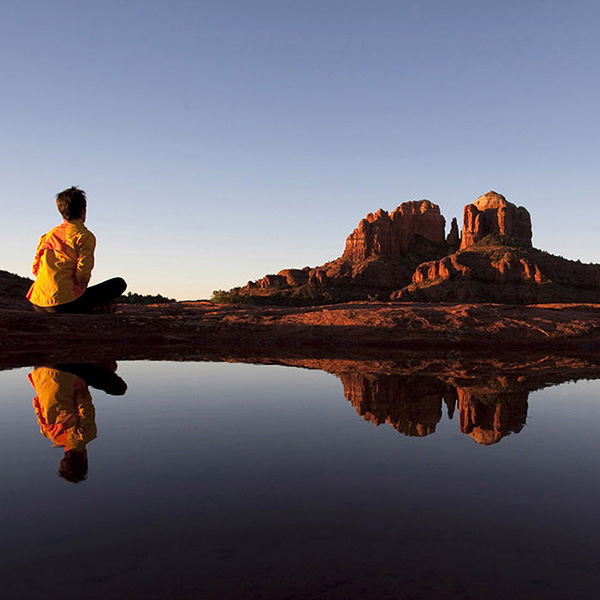 Sedona, Arizona
Spring 2021
Replenish, Reconnect & Write
"Sedona is a flower blooming in the Arizona desert. The land here is a deep red, the sky an endless blue. Between that red earth and blue sky, there flows a sacred atmosphere. Listen to the message that Sedona has. The old juniper standing tall in the golden sunset just might reveal it to you." ~ Ilchi Lee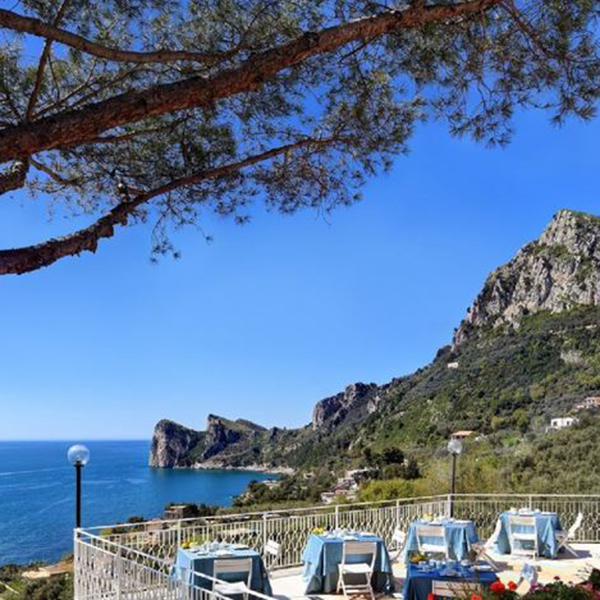 Nerano, Italy
Fall 2021
Take a break from the distractions of daily life to nurture your soul and connect with your inner muse.
Our Private Villa will captivate you from the moment you step onto the property. Set in the quiet bay of Nerano (Massa Lubrense), a charming seaside resort, famous for an atmosphere of great tranquility and the clear waters of the Amalfitan and Sorrentina Coast.
This location is ideal for writers who want to reawaken their passion and find inspiration for the creation of new work.
Our Retreat Team is excited to work with you. May this be the beginning of endless opportunity as you tap into the power we all possess—the power to create.